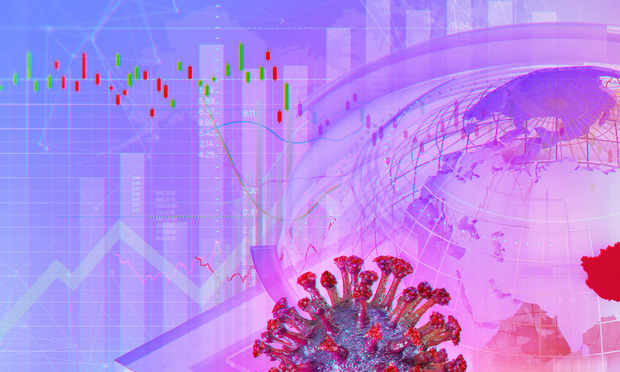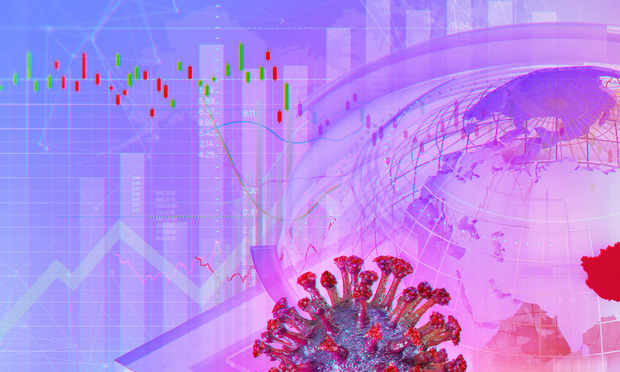 In a recent article, "The voluntary benefits industry has changed," Richard (RAE) Egleston of Gallagher discussed how COVID-19 has pushed our business out of the comfort zone, resulting in significant changes. The article inspired me to think about other ways in which the pandemic is disrupting our business.
One COVID-19 consequence that may have a lasting, material effect on the employee benefits and insurance business is still emerging: "long COVID" or "post-COVID-19 syndrome." What is long COVID? It is a long-lasting syndrome of COVID-related symptoms, including shortness of breath, dizziness, cough, fever, fatigue, and cognitive "brain fog." The symptoms may even include residual heart, lung, kidney or brain damage. These symptoms can cause continuing medical expenses, loss of work or diminished productivity at work, plus mental stress and exhaustion.
The American Academy of Physical Medicine and Rehabilitation estimates there are over 13 million cases of the syndrome in the United States, as of the date of this writing. These symptoms can affect even those who had mild or no symptoms when they were diagnosed with COVID. Demographically, women ages 40 to 60 are reported to be more likely to suffer the symptoms of long COVID, which is not good news for many employers, because workers in that category represent a very important element of their workforce. Unfortunately, as with many factors arising from this pandemic, there are still a number of unknowns, not the least of which is the duration and ultimate severity of the symptoms.
Employers and their advisors should be proactively addressing how their employee benefit programs can help address long COVID. Here are some ideas and issues to consider.
Employees who have had COVID, or those with close family members who have had the disease, should be encouraged to maintain regular follow-up check ins, either with their primary physician or with a telemedicine service provided by the employer. This can help provide early intervention and treatment if the symptoms begin to appear.
The employer's basic medical plan should cover expenses arising from the syndrome, but the employer and their advisors should make sure they check with insurers of supplemental medical plans, such as hospital indemnity or critical illness coverage, so they know exactly whether and how treatment will be covered.
Likewise, employers need to understand whether and how their disability income protection plans–both short and long-term–will cover (or not cover) loss of work resulting from the syndrome. For example, how are symptoms like fatigue and "brain fog" going to be insured? Are there contractual limitations on self-report, musculoskeletal or mental/nervous benefits? Does the employer want to request plan design changes?
Employers who have employee assistance programs (EAPs) or other mental health-related benefits will want to work with their providers to compile resources to help employees cope with the stress associated with the syndrome. In some cases, direct counseling support can help prevent stress-related losses.
This topic needs to be on the employee benefit planning radar for some time to come, because new details about the syndrome continue to emerge. For example, the Mayo Clinic and Highmark Interactive have a joint project to study and assess the impact of the syndrome on long-term cognitive function. The goal of the study is to generate treatment protocols that can mitigate symptoms.
This is an area where employers should plan an effective, year-round communications campaign to educate employees on their risks and the resources brought to them through employee benefit programs. Helping employees understand their benefits thoroughly has never been as important as it is today.
Finally, if the syndrome becomes more prevalent than currently anticipated, there could be pricing invocations on nearly every type of employee benefit insurance.
We should encourage our employer customers to start considering these issues. As Egleston noted, the changes COVID has brought to our industry are persistent and "things will never be the same." The long-term effects of the pandemic are going to continue affecting benefits planning in new ways for years to come.
Read more: