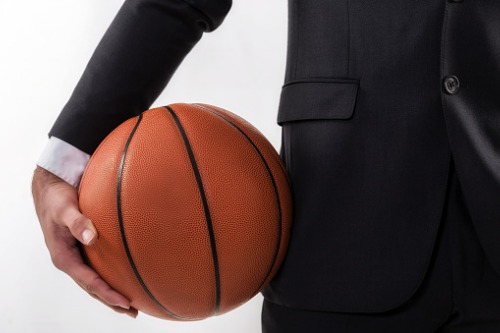 NBA Hall of Famer swaps basketball for insurance broking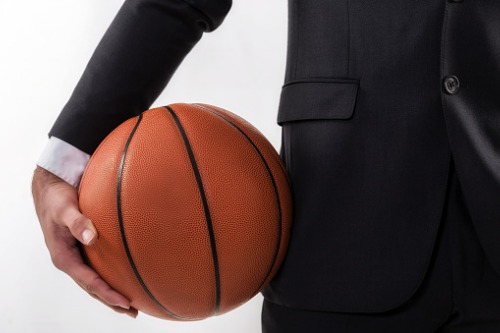 Isiah Thomas, NBA Hall of Famer and named one of the 50 Greatest Players in NBA History, is making waves once more – not as a basketball player, but as an insurance broker.
Thomas's firm, ISIAH International, is expanding its portfolio by entering the global insurance broker and employee benefits marketplaces. To that end, ISIAH International is partnering with Hub International and Forest Capital Management to create ISIAH Insurance.
ISIAH Insurance is an insurance broker and retirement advisor that is "uniquely qualified and able to provide best in class insurance and employee benefits to any business and ownership group," a company release said. Isiah Thomas will be the CEO of the new venture, and he will use his "sports business experience" to create new partnerships with premium properties and organizations.
"I've experienced firsthand the challenges that businesses face in securing insurance and benefits for their companies and employees," said ISIAH International chairman and CEO Isiah Thomas. "We have formed ISIAH Insurance with the goal of addressing that need. I am excited to be in partnership with the HUB International and Forest Capital Management teams. Their products and customer service are world-class and allow us to provide the feel of a local business with the support of a national provider."
"The vision that Isiah has to become the largest minority-owned insurance broker in the world is something we take a lot of pride in being a part of and we look forward to partnering with Isiah and his team to make this happen," commented Hub International president Nick Gialamas.
"Forest Capital Management is excited to partner with Isiah and his team in expanding our services across the US. We look forward to the complementary nature of the value that Isiah and his team can provide and feel this is the beginning of a long-standing partnership," added Forest Capital Management president and managing partner Brian Jessen.