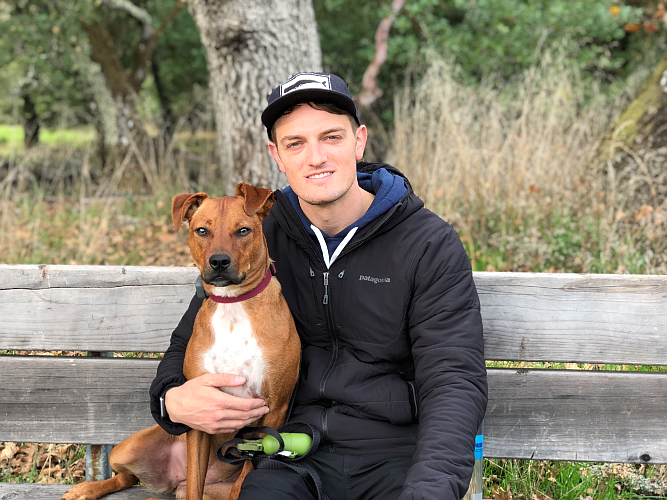 Modern Animal Raises $76 Million for Virtual Vet Services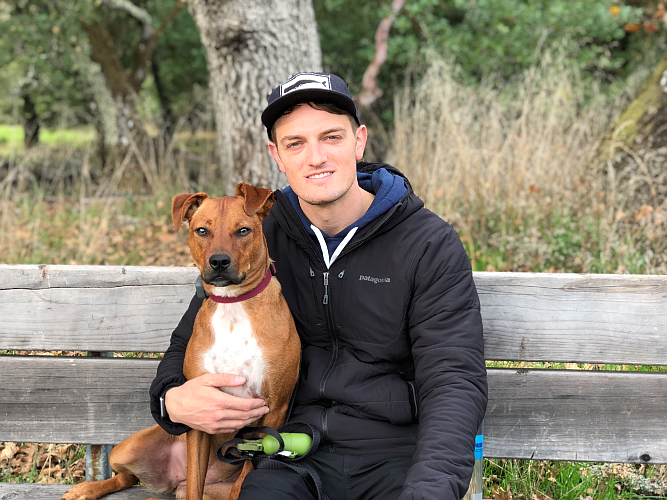 Culver City-based Modern Animal Inc. has raised $75.5 million in funding to build out virtual veterinary telemedicine and outpatient clinics in Los Angeles County and other locations in California.  

Funding was led by San Francisco-based Founders Fund for a $40 million Series B round that closed in June. A $35.5 million Series A round led by Palo Alto-based True Venture Management and London-based Addition Capital, closed at the end of 2020.
Santa Monica-based Upfront Ventures also participated in both rounds.
 
The capital will be used for new clinics in Pasadena, Studio City and Playa Vista before the end of the year.
 
Plans also are in the works to expand over the next 18 months to Orange County and the Bay Area, said Steve Eidelman, the company's founder and chief executive.
"We are rethinking every piece of the business," Eidelman said. "We require that you be a member, and you have to use a mobile app. It unlocks everything."
Modern Animal's first clinic opened in Beverly Grove in April 2020, just as the pandemic was forcing business closures around the world. But it proved to be an opportune time to launch Modern Animal as a key aspect of its strategic model is to provide cat and dog owners with a virtual connection with veterinarians for consultation.

 
"You may end up speaking with a vet at 11 at night in Iowa, Idaho or in L.A," Eidelman said. "We panicked when the pandemic first happened. But the digital platform that we integrated into our app was perfect to deliver this virtual hybrid experience."
For reprint and licensing requests for this article, CLICK HERE.