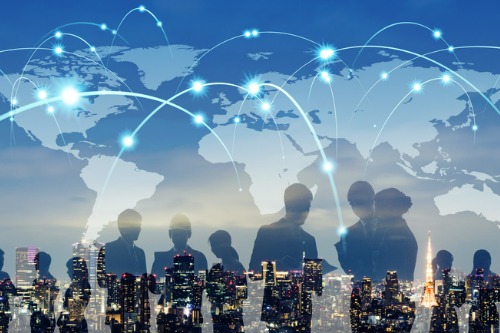 Hippo launches first international office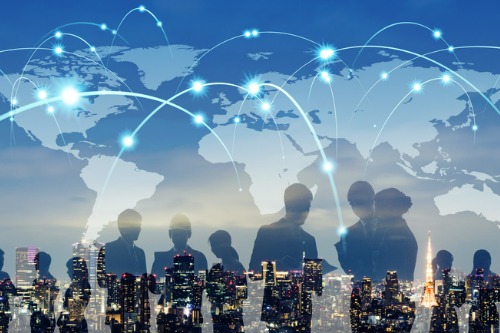 Home insurance company Hippo has announced the expansion of its technology, product and marketing operations with the opening of its first international office. The new office will be located in Tel Aviv, Israel, a global technology hub, and will be a center of innovation for the company.
The new office will focus on the development of talent and technologies to drive products and services across Hippo's business, the company said. The office will be led by general manager Shahaf Shakuf, who previously established the Israel subsidiary for online learning company Chegg.
"Hippo has become a leading example of an industry-defining company with its unique, customer-first approach to homeownership," Shakuf said. "Hippo's mission to transform the US home insurance industry will be supported by a talented team in Israel, which has quickly become a global hub for innovation. I'm thrilled to work alongside a growing team of leaders who are passionate about the innovative products and services behind Hippo and being a part of building the next home insurance franchise."
Read next: Hippo debuts on NYSE
"We have been scouting Israel's technology scene with interest and enthusiasm, and consider it an ideal location for our first international office," said Ran Harpaz, chief technology officer at Hippo. "We are pleased to have the opportunity to put roots down in Israel and welcome Mr. Shakuf, a deeply experienced technical and business leader, during this crucial time in our growth. We look forward to bringing a widely diverse set of innovative minds together as we build and grow some of the most critical functions of Hippo's business to support our customers."