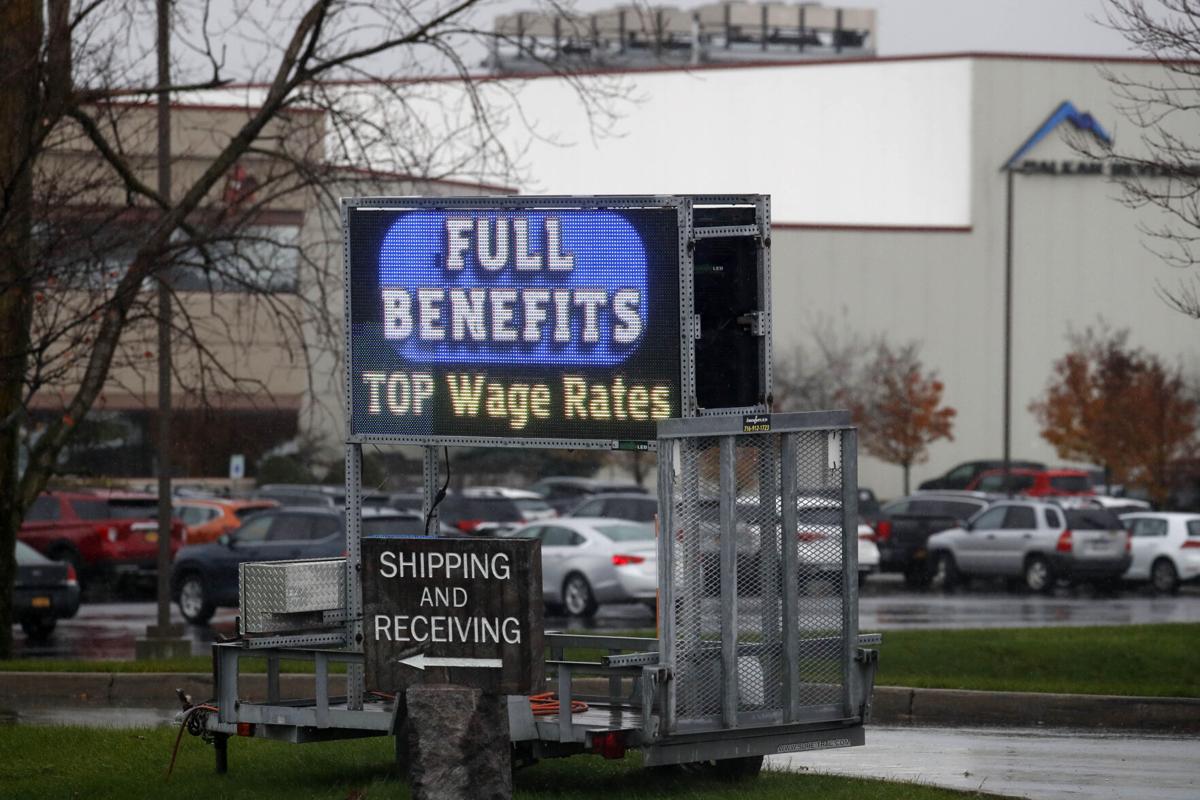 Business group: Expand financial aid for training, apprenticeships, to address worker shortage | Business Local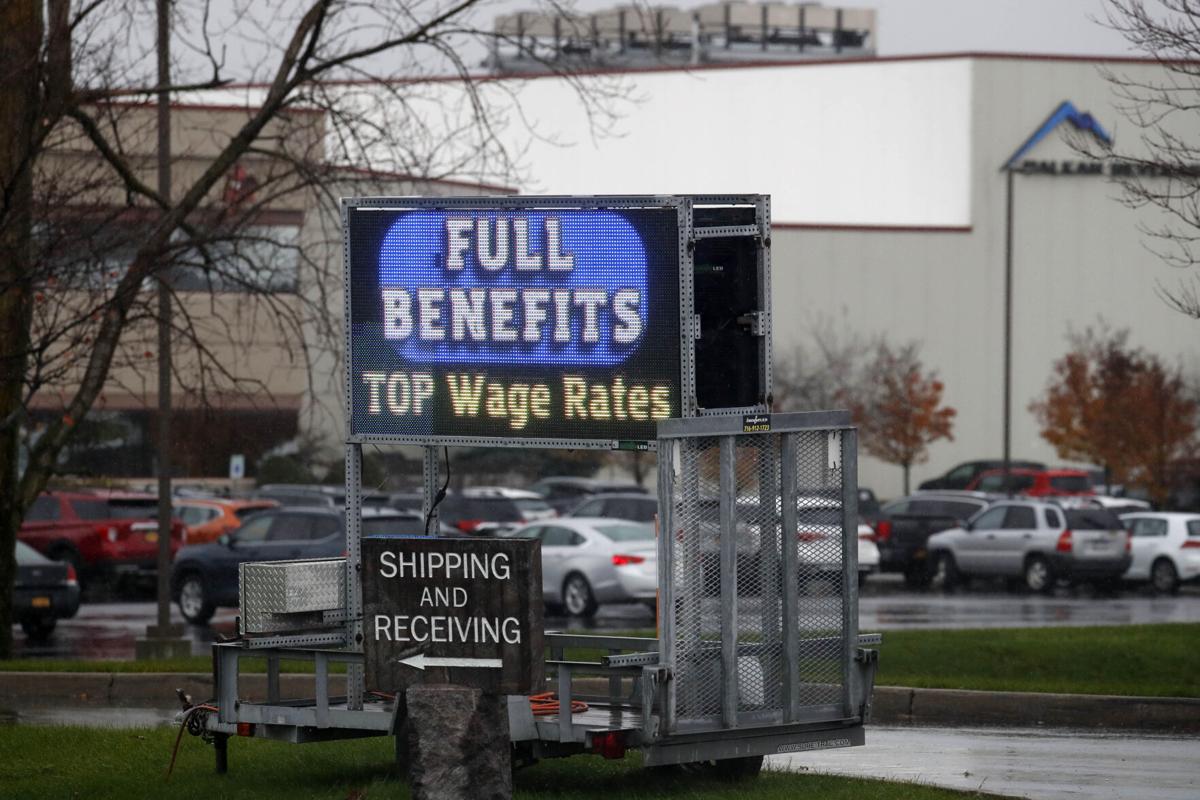 For employers, one issue is dominant these days.
"Western New York, and our entire country, needs more people working," said Dottie Gallagher, president and CEO of the Buffalo Niagara Partnership.
No surprise, then, that helping solve the worker shortage tops this year's edition of the business advocacy group's agenda, which was rolled out Thursday.
While employers are trying to recruit more workers, the Partnership is calling for legislative solutions to get more people trained for jobs.
The region's largest business group backs federal legislation that would expand Pell Grant eligibility to students who are enrolled in short-term education and training programs that lead to employment in high-demand sectors or careers, including health care and skilled trades.
It's a new year, but a lot of the economic challenges look awfully familiar. A worker shortage. Inflation. Supply chain disruptions. Even so, prospects for growth this year remain strong after a bounce-back year in 2021, said James Glassman, head economist for commercial banking at JPMorgan Chase.
The Partnership also supports providing financial assistance to help people access registered and unregistered apprenticeships, along with other programs that train workers. The group is also calling for creation of and access to child care.
In November, a record 4.5 million Americans left their jobs voluntarily.
"That is a stunning number, when you think about it," Gallagher said. "So we are advocating more aggressively than ever before for policy that can help employers find and retain qualified talent."