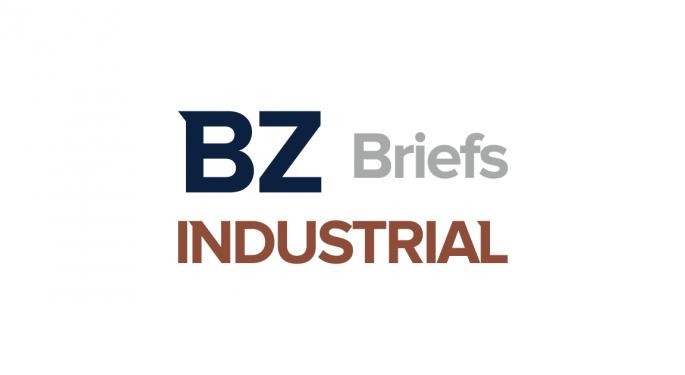 (BBU) – Brookfield Business Plans For Unit Split To Create An Exchange Corporation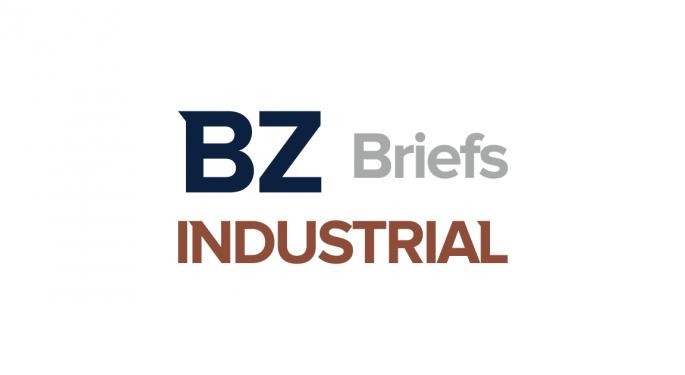 Brookfield Business Partners LP (NYSE: BBU) plans to create a Canadian corporation to provide investors with greater flexibility to invest in BBU's globally diversified services and industrial operations.
Brookfield Business Partners intends to distribute to existing unitholders, class A shares of the new corporation, Brookfield Business Corporation ("BBUC"). Unitholders are expected to receive one BBUC class A share for every two BBU units held in the form of a special distribution.
The transaction will not result in any underlying change to BBU's aggregate cash flows or net asset value except for the adjustment for the number of units/shares outstanding.
"The creation of BBUC is important to support the continued growth of our business and enhance our capital markets following. We expect BBUC, as a corporation, will broaden BBU's appeal to new investors and increase our eligibility for inclusion in several meaningful indices that BBU is not eligible for today," commented Cyrus Madon, Chief Executive Officer of Brookfield Business Partners.
There will be no change to the $0.25 per unit annual distribution made on BBU units, and they intend to pay an annual dividend of $0.25 per exchangeable share of BBUC.
Price action: BBU shares traded higher by 1.27% at $44.50 on the last check Monday.