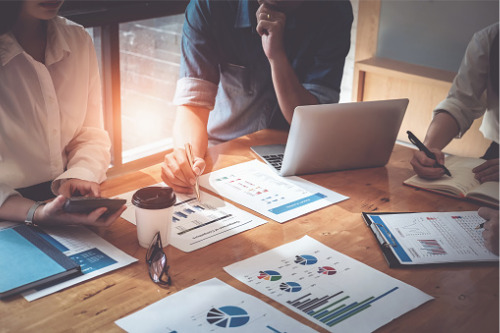 Aetna International enters partnership with The Benefits Alliance Group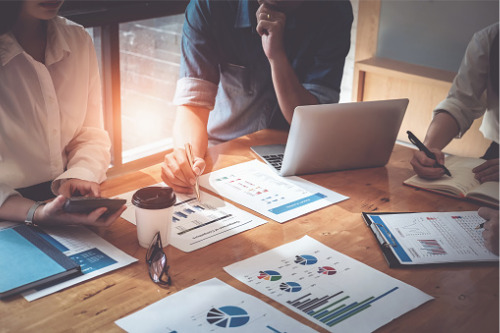 Global health benefits provider Aetna International has formed a new partnership with The Benefits Alliance Group, Canada's largest firm of independent group benefits advisors.
The partnership will provide Benefits Alliance's members with access to Aetna's medical network and suite of health and well-being solutions. Aetna has direct settlement arrangements with more than 165,000 health care providers outside of the US, in addition to the 1.5 million it has in the US – this means members do not have to worry about paying sizable medical bills upfront.
Thanks to the partnership, Alliance's plan sponsors will also get to tap into virtual healthcare support through Aetna's vHealth platform, giving them 24-hour access to primary care doctors for both telephone and video consultations. They also get 24/7 access to Aetna's International Member Service Centers, which is available in over 240 different languages.
"As the world continues to open up and international travel resumes, we remain committed to providing our member firms with the tools, solutions and products that will meet and exceed the expectations of plan sponsors and their employees," said The Benefits Alliance Group president Mike Macoun. "Aetna International has a reputation as an industry leader and we are excited to be working together to provide more businesses with compliant and comprehensive health and well-being packages for their international employees."
"The Benefits Alliance Group is a leading network of benefits advisors, with a unique and in-depth knowledge of the healthcare cover that organisations need today," said Aetna International Canada senior director Jason McCormick. "We are extremely pleased to announce this partnership, which will give more brokers and plan sponsors access to personalized, convenient and affordable health and well-being services for their members."